Commercial Electrical Projects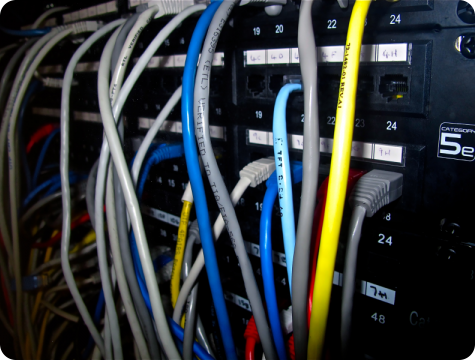 "When you are running a successful business, I expect first and foremost, with all our suppliers a quality service at a competitive price. I have been dealing with Thornfield Electrical for a number of years and they always exceed my requirements. Dave and his team always give that little bit extra, to keep my business running smoothly".
(Ken Curtis, Managing Director, Bagnall & Morris, Wirral)
"We have been using Thornfield Electrical since 1996, during this time our management portfolio has increased to over 130 properties and Dave is the first person I would contact if I have an electrical problem or re-wire. We find him and his staff extremely reliable and efficient, he is often called out at very short notice and is always accommodating, we recommend Thornfield Electrical to all our Accredited Landlords".
"I found Thornfield Electrical (Ltd) a very good, reliable and quality supplier, being impressed with their professionalism, punctuality and aftercare. Providing excellent value for money and demonstrating a wealth of knowledge and experience in their area, we have now used Thornfield on a number of occasions. We would not use anyone else and would certainly recommend Thornfield Electrical to anyone that may be looking for an Electrical Service Supplier".
(Ellen Lovell, City Executive Centres, Liverpool)
"This is easy to write as we have been very impressed with the services you have provided Jarmac Ltd. In the past we have found it difficult to find reliable electricians with the necessary industrial expertise for perform installation and repairs to plant and machinery. Thornfield Electrical have proved to be very competent, reliable and quick to respond always providing excellent communication and workmanship".
(Judith McEntyre, Director, Jarmac Ltd)