Commercial Client - Gainmill Developments, Wirral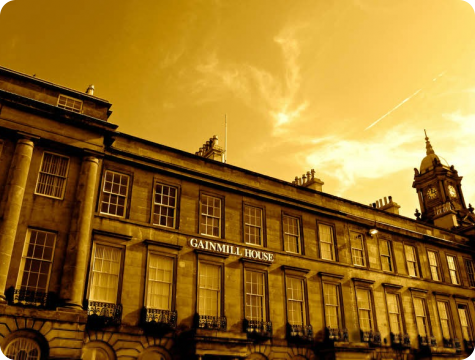 "Gainmill Limited is a Property Development and Investment company situated on the Wirral. Our property portfolio consists of period listed buildings and new builds and our services suppliers are essential to Gainmill's business policy and success. We engaged Thornfield Electrical to review our electrical requirements on a number of projects. We found that:
1. They understood our requirements
2. Developed and explained alternative and new solutions to our problems
3. Costed alternatives, in a simplified and detailed manner.
4. Are always available for consultation, and issue analysis.
5. Are as consistent on small, medium and large jobs.
6. Deliver their service on time and on or under budget.
Since we engaged Thornfield Electrical Limited we have used them on a number of projects. We have had all this work priced elsewhere, as is our policy and repeatedly Thornfield Electrical Limited have delivered the best and most competitive solution. We wish them well for the future and would be available as Trade or end user reference".
(Paul Leahy, Managing Director, Gainmill Developments Ltd, Wirral)
Heswall & Pensby Group Practice
Thornfield Electrical undertook an extensive upgrade at our premises. They were professional, courteous and efficient at all times. They understood the needs of our business and worked around our requirements, happy to work out of hours to minimize disruption to our services. They were also neat, clean and tidy whilst conducting the work and finishing the project. I would not hesitate to recommend Thornfield Electrical.
(Alison Williams, Practice Manager, Heswall & Pensby Group Practice)