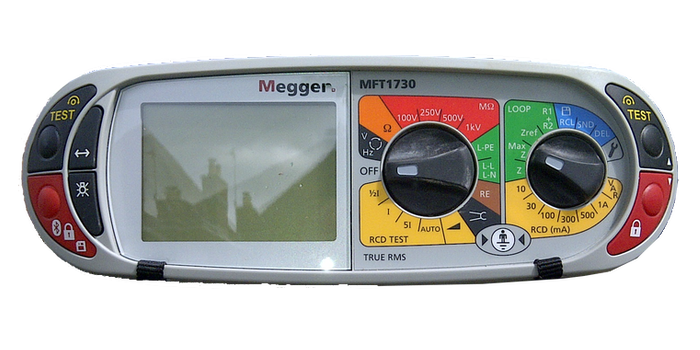 HOME ELECTRICAL INSPECTION SERVICES
A large portion of house fires are caused by ageing and poorly installed electrics. Electrical safety testing is therefore important and as fully qualified electricians we are able to offer home owners peace of mind when it comes to the condition of their home electrics.
Home buyers should always organise a full Electrical Inspection by a qualified NICEIC accredited Electrical Contractor.
By doing so, this will ensure the buyer is made aware of the condition and age of the electrical installation, which in turn allows extra costings for re-wiring or re-decoration to be factored into the purchase price and not after the event.
Home Owners may be shocked to learn that if they fail to maintain or ensure that a Periodic Inspection of their Electrical Installation is carried out every 5 years with documentation as proof (As required by BS 7671). In the event of a house fire or a member of the family being electrocuted their Insurance Policy could be null and void.
If you're unsure if this would affect you then we recommend you check your policies small print. Irrespective of whether you'll be covered or not it has to make more sense to ensure the safety of you and your family by getting your home electrics tested by approved and qualified electricians.